When I joined Chocolatey, I knew I was going to be in for an exciting ride, and so far, I have not been disappointed. To date, I have been able to work on some exciting new features that are due out later this year, and I attended the PowerShell Summit, and interacted directly with people using Chocolatey. Looking forward, the thing I am most looking forward to in 2018 is Chocolatey Fest.
What is Chocolatey Fest?
Chocolatey Fest is the first ever independent conference in North America focused exclusively on Windows Automation (WinOps). It is a one day event, which is going to be hosted at the Park Central Hotel in San Francisco, on the 8th October 2018. I am planning on travelling to attend this event, and I very much looking forward to hearing about how people are using Chocolatey personally and in their Organisations, as well as the larger picture about Windows Automation. I have a feeling that this is going to be a great event, and I would encourage you if you are in the area, to come along and join in.
If you are interested in attending, you can find the registration page here. Will yours be the Golden Ticket?
Will Willy Wonka make an appearance?
You never know who you might see at the event: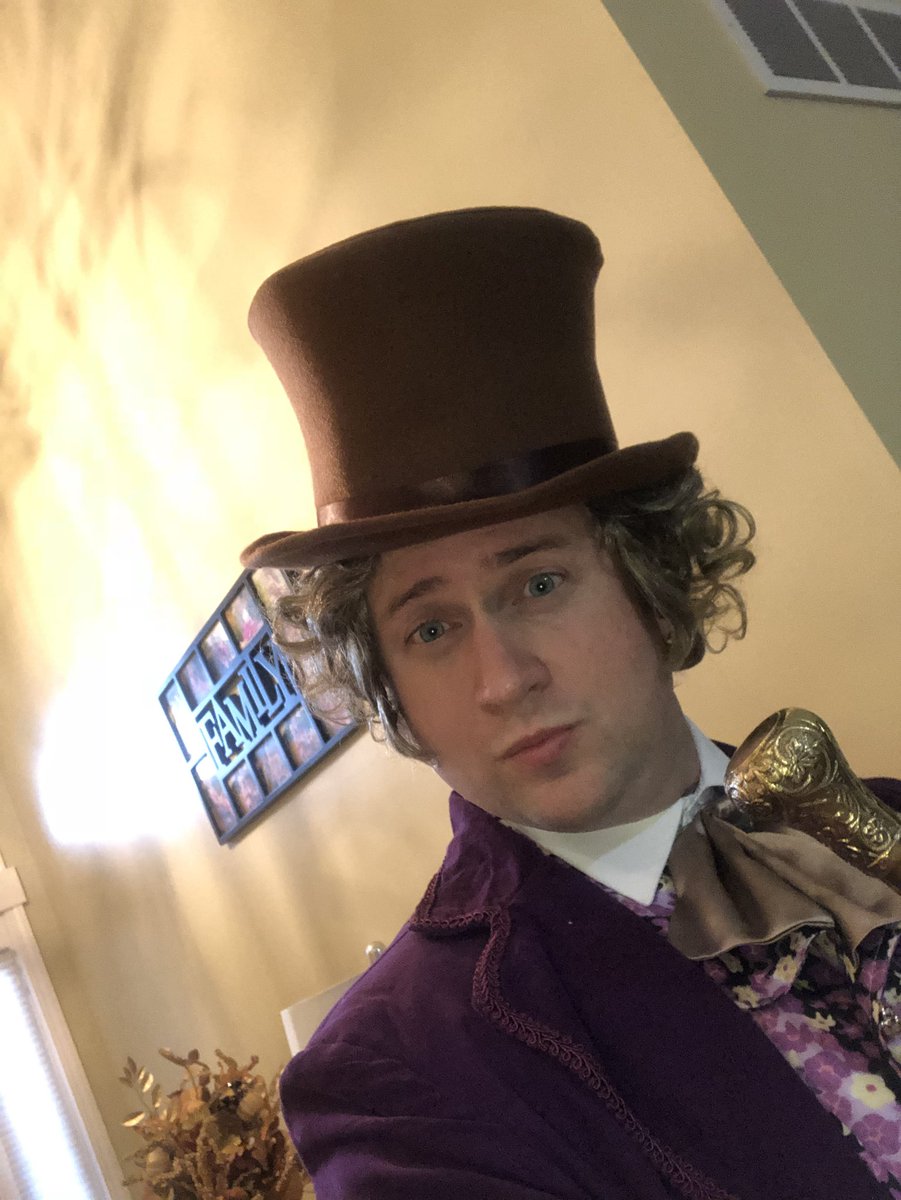 Announcement Blog Post
For more information about the event, check out the official announcement blog post of chocolatey.org.
comments powered by

Disqus